As a leading expert with multiannual experience in a collaborative working with such producers as AMK and WABCO,
enormous knowledge of products is offered, moreover training of products,
technical support and also assistance in solving any issues related to the products that are offered.
 Since 2008 Limak has been trading with parts to pneumatic suspensions in passenger cars.
Systematically extending the offer of new parts the highest quality to respond customer expectations.
Wide range of products for:
AUDI, BMW, MERCEDES, PORSCHE, VOLKSWAGEN, CITROEN.
Well-qualified workers provide high standard of service, that assures a 100% customer satisfaction and guarantee, whose weal is our top priority.
In 2018 we became the official distributor of the

in CENTRAL EASTERN EUROPE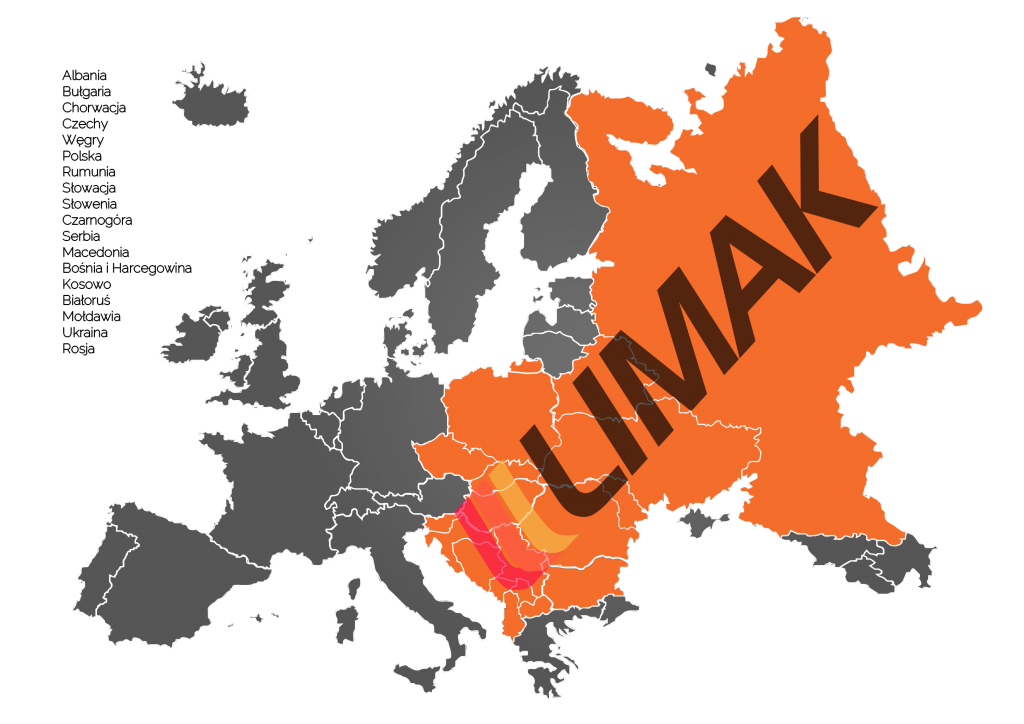 We have stationary shop
Open :
Mon – Fri: 8:00 – 16:00
Sat: 9:00 – 13:00